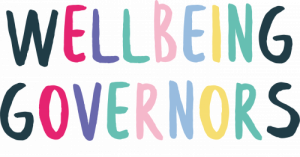 Our campaign 'Wellbeing Governors' ran from September 2020 to July 2021. The campaign aimed to showcase the importance of looking after the mental health of all those in the school community – and the impact a link governor for wellbeing could make.
Each term, we focused on the different people in the school community governors could impact. In term 1, we promoted pupil mental health and wellbeing, in term 2 we helped equip governors to support school staff wellbeing, and in term 3 we focused on physically active schools and the connection between physical and mental health.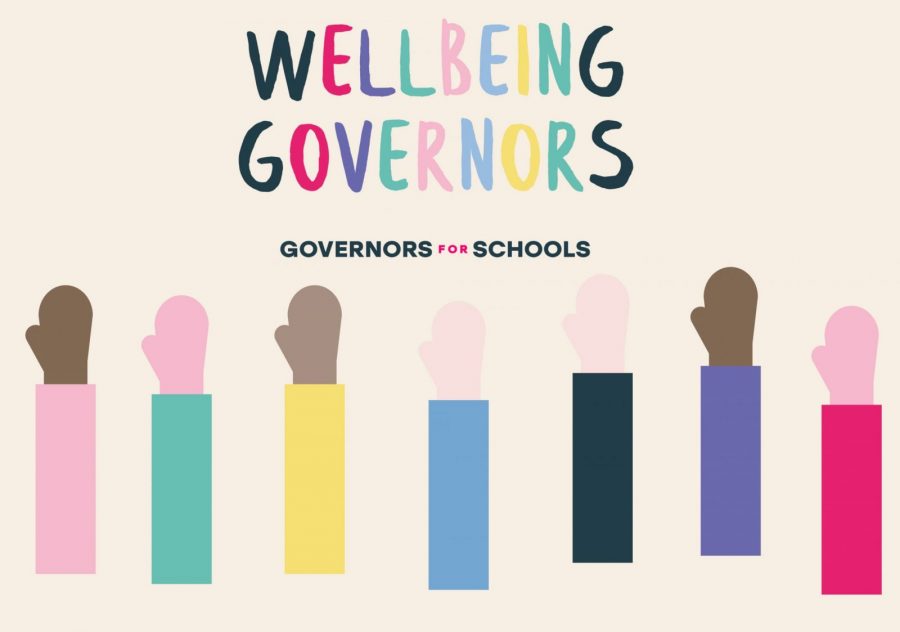 Wellbeing Governors: children's and young people's mental health and wellbeing is the first of three eLearning modules created as part of our Wellbeing Governors campaign. It looks at some of the most common mental health issues that children and young people experience and what school leaders and governors can do to promote wellbeing and improve mental health in schools. This eLearning is relevant to governors in all jurisdictions.

What do wellbeing governors do – and who can become one?

Why do school boards need wellbeing governors?
Wellbeing governors have a varied role, but their main responsibilities include…  
Making sure the school has appropriate mental health policies in place which are reviewed regularly

Acting as the link between the governing board and staff members, updating the board on how mental health and wellbeing support for staff and pupils is implemented

 

Making sure that the school's strategic plan includes improving, supporting, and responding to pupils' and staff's mental health
http://www.bucksgovernors.org/wp-content/uploads/2019/08/BASG-logo.png
0
0
Webmaster
http://www.bucksgovernors.org/wp-content/uploads/2019/08/BASG-logo.png
Webmaster
2021-08-30 20:34:13
2021-08-30 20:34:54
Wellbeing governors